Fully committed to its corporate social responsibilities,
BSE has shared with those people in need.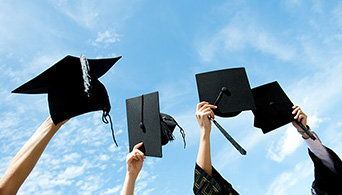 Scholarship
Passion for learning to live a happy life should be well-appreciated. In that regard, BSE has supported numerous students to study hard for better tomorrow.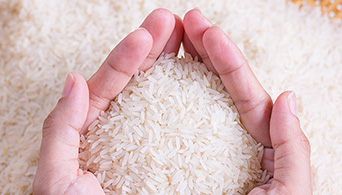 Rice supporting program
BSE has provided some rice to those local residents in need on an annual basis.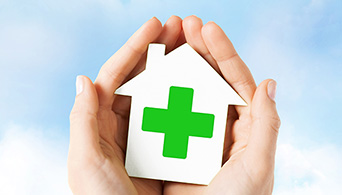 Community services
BSE values its community services very seriously. Lots of BSE employees have voluntarily participated in various community services.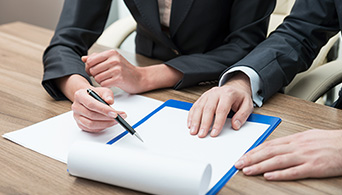 * Establishment of an industrial-academic collaboration system
BSE has taken strong initiatives in diverse R&D collaboration programs with local communities. Through such programs, the company not only has contributed to the job creation and economic prosperity in local communities but also has been able to strengthen its comparative advantages for future technology.