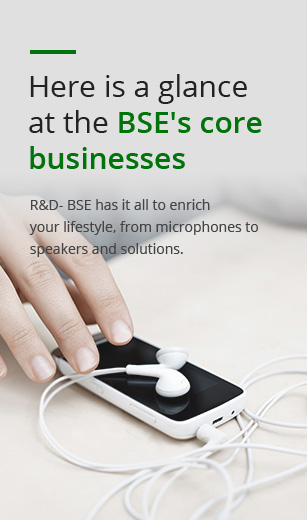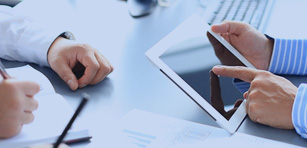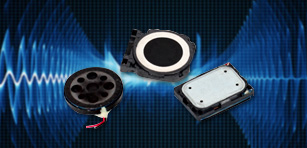 Corporate social responsibilities
Better world & better tomorrow with BSE
BSE has implemented a variety of corporate social responsibility programs. BSE has always fulfilled its corporate social responsibilities.
Recruiting
Challenge-accepting, passionate talents
We welcome any passionate talent who accepts any challenge and suggests new business opportunities to BSE.
Partner
Partnership of BSE
We will become a future-driven global corporation that treasures each customer's happiness.