BSE has made its most efforts to make ongoing quality improvements in order to maximize customer satisfaction.
The purpose of the quality policy of BSE is to provide most economical but high-quality products to its client and to accordingly maximize their satisfaction through continuous quality improvements and various preventive measures. With that being said, we hereby pledge on the quality policy as follows.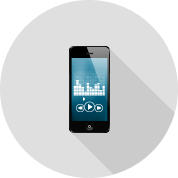 First
Perfect products and satisfy our customers' needs with the correct quality.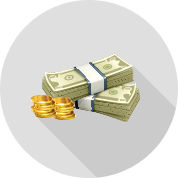 Second
Reduce costs through continuous quality improvement and preventive action.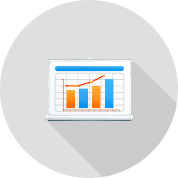 Third
Continuously improve business performance data with reasonable operational.
each and every employee at BSE shall fully comply with all the promises made above and be strongly committed to the establishment, implementation, maintenance and improvement of the company`s quality management system.